ADVENT 2019 – PARISH MISSION: "Welcoming the Light of
St. Damien of Moloka'i Parish: December 7 and 10, 2019
Saturday December 7: Kaunakakai: 10 a.m. to 2 p.m.
10-10:45 am: Pastoral Vision: Fr. Brian
11-11:45 am: Social Ministries: Deacon Mike and Leoda
1-1:45 pm: Deacon Jim and Don Hill
6:00 pm: Moloka'i Christmas Parade
Sunday December 8: Eucharist
7 am: Our Lady of Seven Sorrows Mission, Kalua'aha
9 am: St. Damien of Moloka'i Church : Kaunakakai
11 am: St. Vincent Ferrer Mission: Maunaloa
Monday December 9: Solemnity of the Immaculate
St. Damien of Moloka'i Church: Kaunakakai
5 pm: Faith Formation focus on the Immaculate Conception:
6 pm: Eucharist for the Immaculate Conception Holy Day of
7 pm: Potluck celebrating 7th anniversary of the Church
Tuesday December 10: St. Damien of Moloka'i
Communal Advent Penance Service 6 pm
Rosary
Fridays at 5:30 PM, St Damien
Toyland Project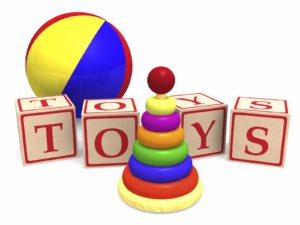 December 17, Saturday, 8:30 am – 12 noon, Kalanianaole Hall
Already signed up: 101 families and 305 children.
VOLUNTEERS ARE WELCOME, PLEASE LET US KNOW. We could use help in GIFT WRAPPING, GREETERS, GIFT TABLES &, THANK YOU STATIONS.
Thanks for your help. Leoda Shizuma (553-5583) Lori Kalilikane (336-1155)
Your monetary donations will be greatly appreciated for gifts that will not be covered by our partner parishes in Honolulu: St. John the Apostle & Evangelist, Resurrection of the Lord and St. George. Checks can be made to St. Damien Parish – memo note: Toyland.
Thanks very much for your generous donation and time.