Rosary
Fridays at 5:30 PM, St Damien
Toyland Project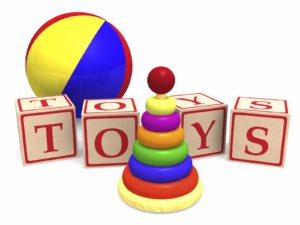 December 17, Saturday, 8:30 am – 12 noon, Kalanianaole Hall
Already signed up: 101 families and 305 children.
VOLUNTEERS ARE WELCOME, PLEASE LET US KNOW. We could use help in GIFT WRAPPING, GREETERS, GIFT TABLES &, THANK YOU STATIONS.
Thanks for your help. Leoda Shizuma (553-5583) Lori Kalilikane (336-1155)
Your monetary donations will be greatly appreciated for gifts that will not be covered by our partner parishes in Honolulu: St. John the Apostle & Evangelist, Resurrection of the Lord and St. George. Checks can be made to St. Damien Parish – memo note: Toyland.
Thanks very much for your generous donation and time.