Father Patrick Fanning, ss.cc.
From Fr. Patrick (posted on his Twitter account Sept. 30, 2022):
"Moving to new assignment on Molokai… years after studying about Fr. Damien in 5th grade…saying I would never join a religious congregation that would send a priest alone to an island. God has a sense of humor."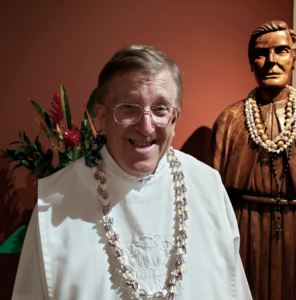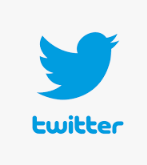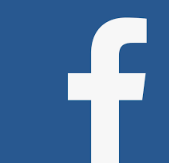 Father Patrick Killiea
Father Patrick was born and raised on a small farm in the west of Ireland. Like Damien, he is a son of a farmer and was recruited by the Sacred Hearts in Ireland in 1962 and came to the Seminary in Jaffrey, N.H. in 1963. He was ordained in his homeland in 1969 and has spent most of his years of ministry in the SS.CC. parishes in S. E. Massachusetts. He also served for three years in the Bahamas. Father Patrick visited Kalaupapa in 2004, filled in here during the summer of 2006, and was installed in 2012.